Hi, This is a great forum! I am new here. Sorry but I don't speak french

I want to show you some young (4 months) baobab seedling and I wish to ask you suggestions now that I moved this plants from germinator to greenhouse.
A. perrieri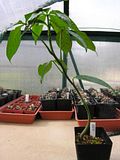 A. rubrostipa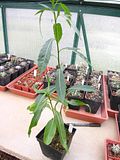 A. madagascariense
A. funy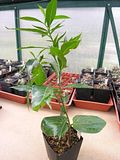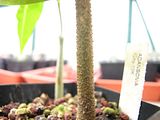 A. suarezensis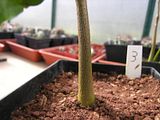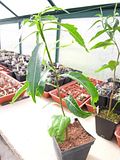 I hope the names are correct.....
regards
Davide